FACILITIES

PRODUCTS
We promise the highest quality, because we can.

End-To-End Integration
Our rigorous quality control measures are seamlessly integrated throughout each facility.

Green Waste Management
As a minimal carbon footprint organization, we ensure that each process is streamlined for sustainability.

Centralised Cold-Chain
An impressive Cold-Chain network ensures unparalleled freshness across the board.

First branded retail stores
We are pioneers in offering India an exceptional retail experience for poultry.
We believe in implementing the best industry practices, the highest quality and safety measures and earth-friendly technologies so that we can cater to our customer's needs and their future.

Breeding Farms
Highly Bio-Secured farms with advanced automation and deep litter rearing with natural mating for animal welfare.

Hatchery
Cutting-edge hatcheries that prioritize hygiene and humane processes.

Soya Extrusion Plant
We produce soya oil cake which is a source of high quality protein in our premium poultry feed.

Feed Mill
State-of-the-art facility for the production of quality controlled, antibiotic-free feed.

Broiler Farms
We ensure the health and welfare of our birds and the production of safe and delicious poultry products.

Chicken Slaughtering Unit
Ultra-modern slaughtering facility equipped to ensure quality at every stage.

Chilled Chicken Institutional Supply
600+ delighted institutional customers. Surpassing international standards.

Retail Outlets
India's first premium chilled chicken retail brand with highly hygienic, customer-friendly stores across Karnataka.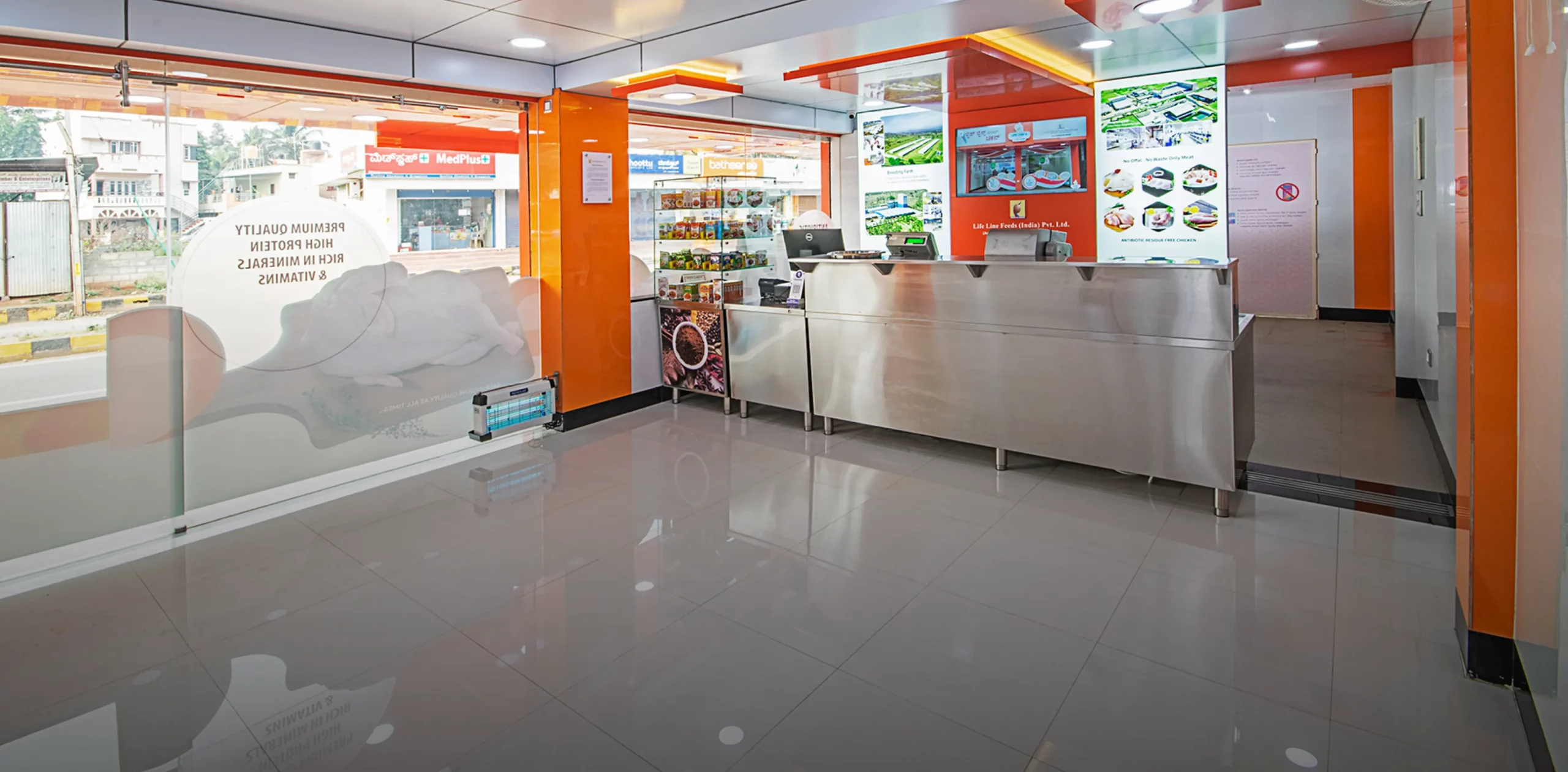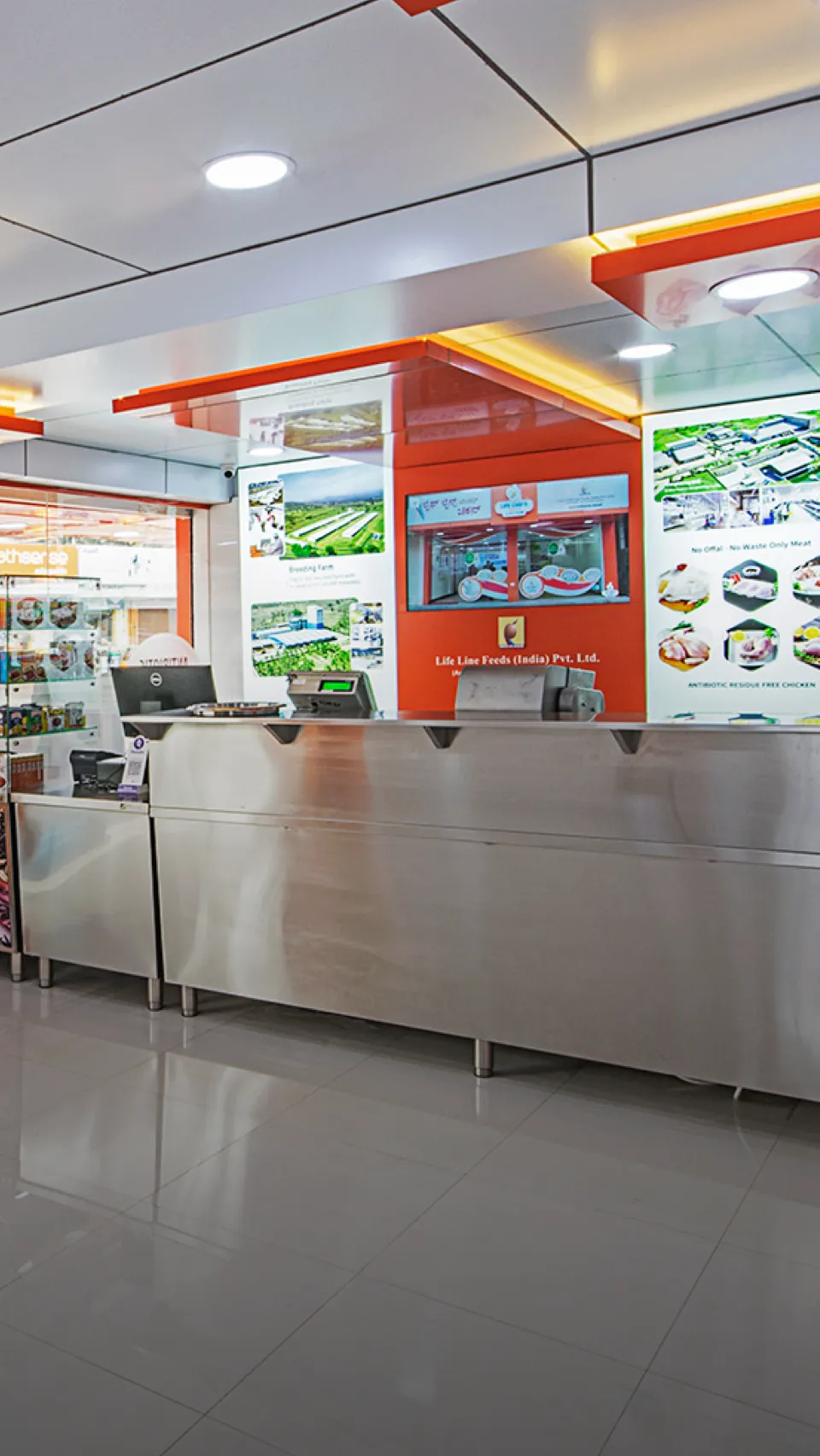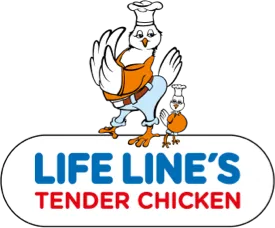 Our Happy Clients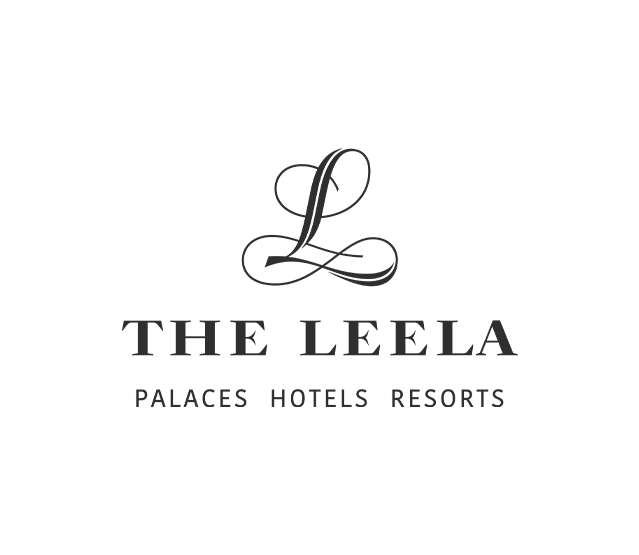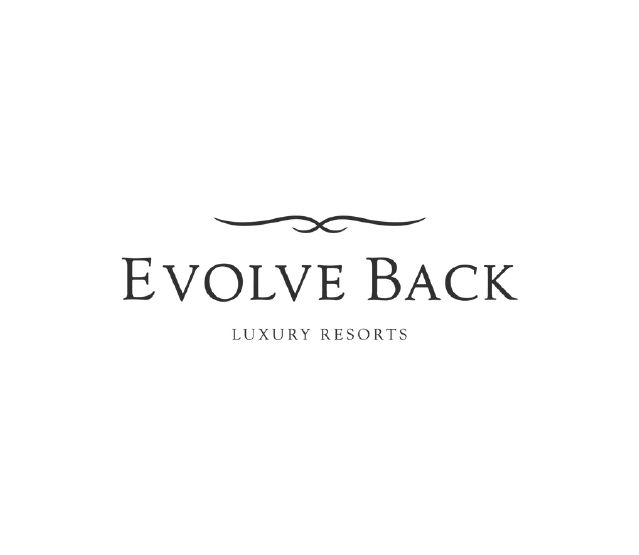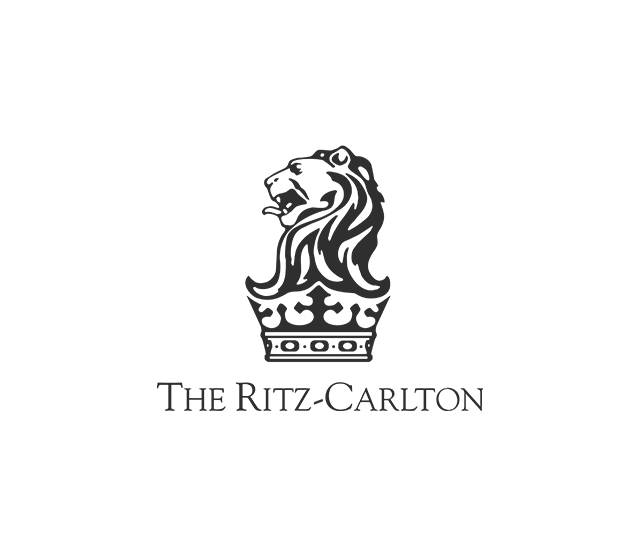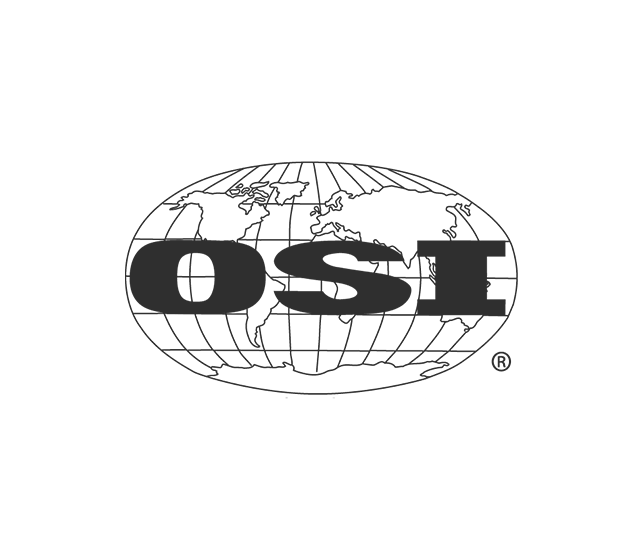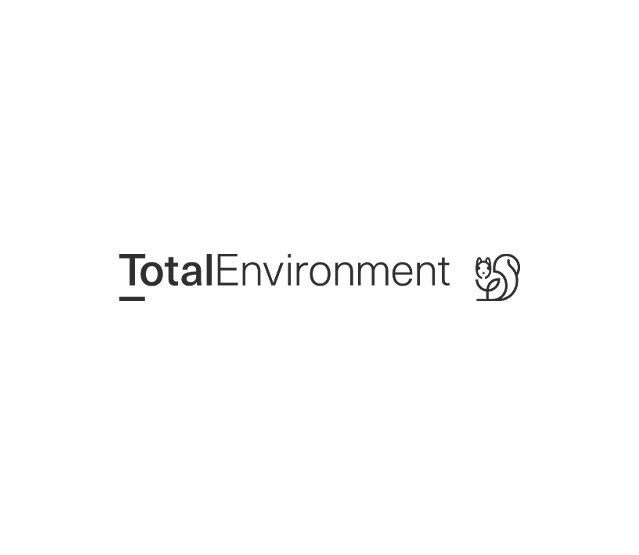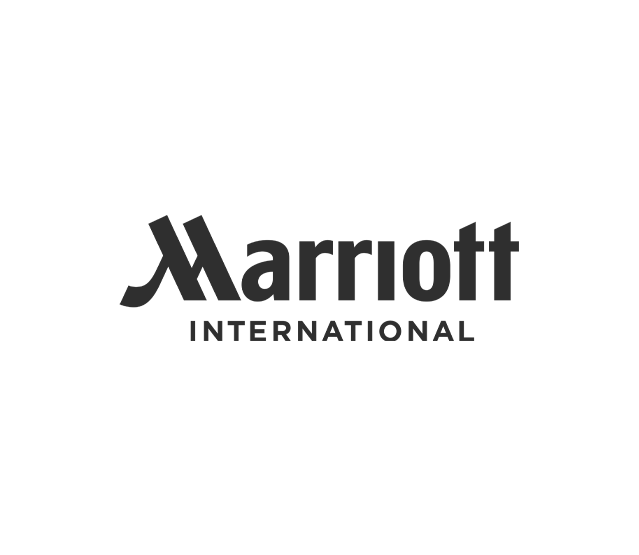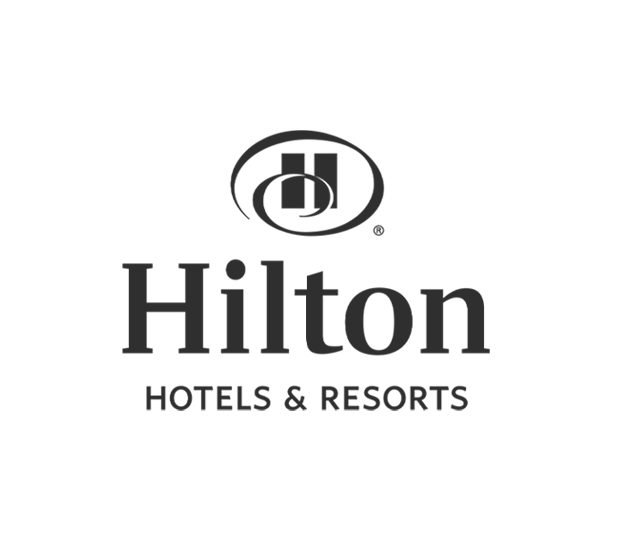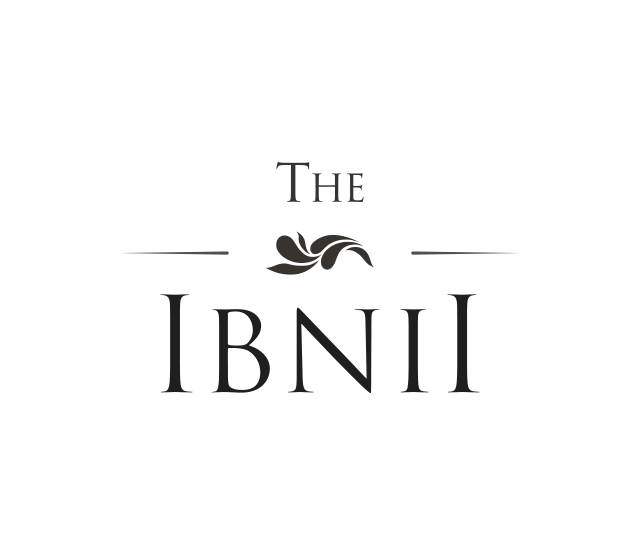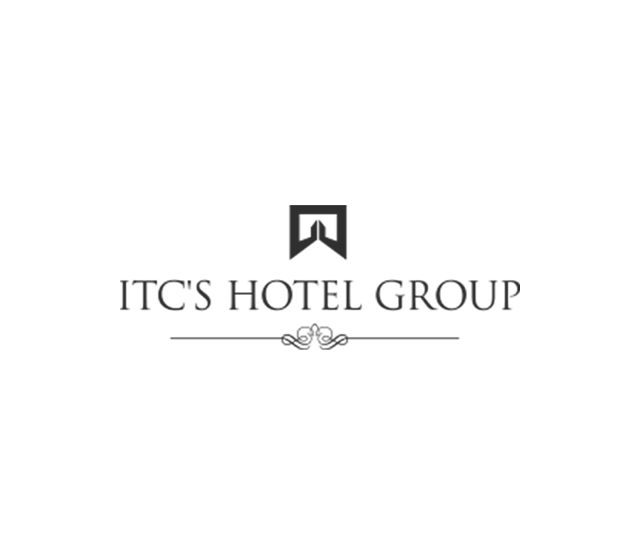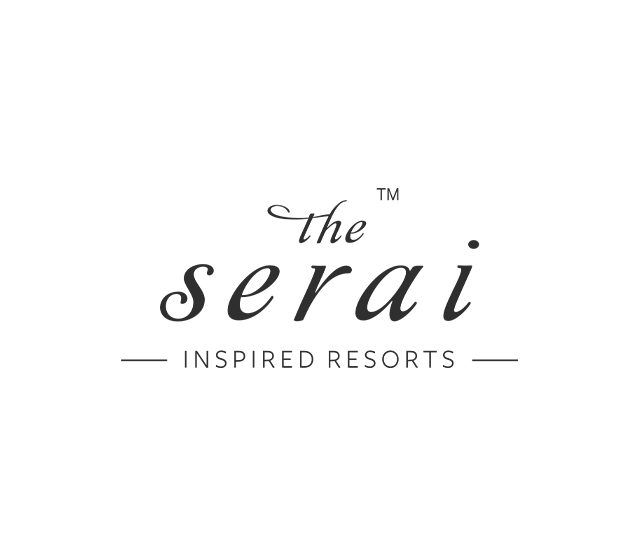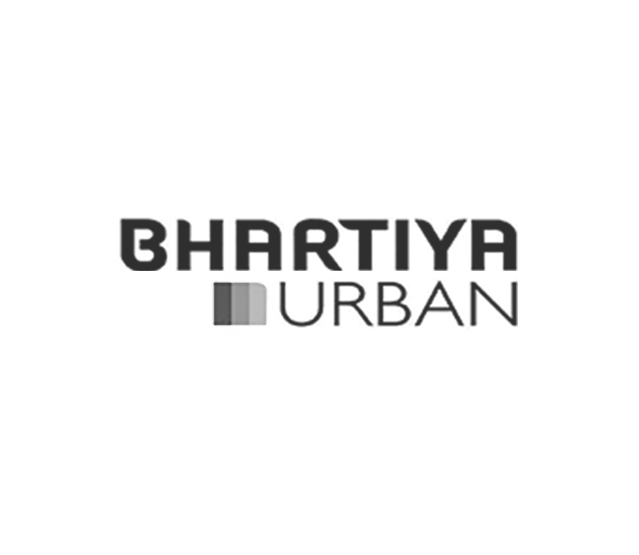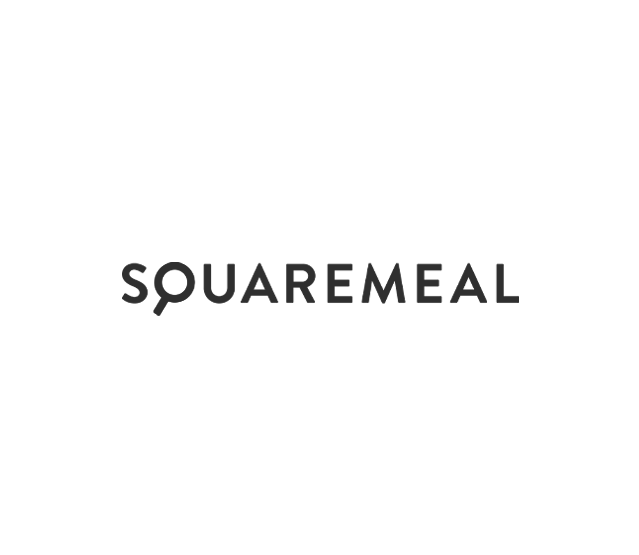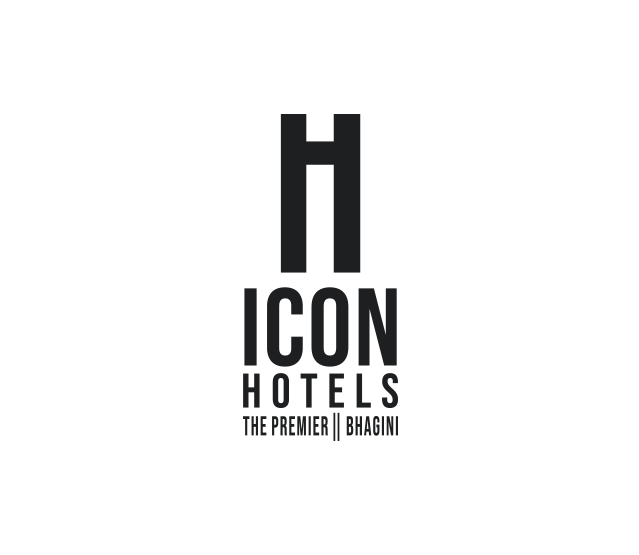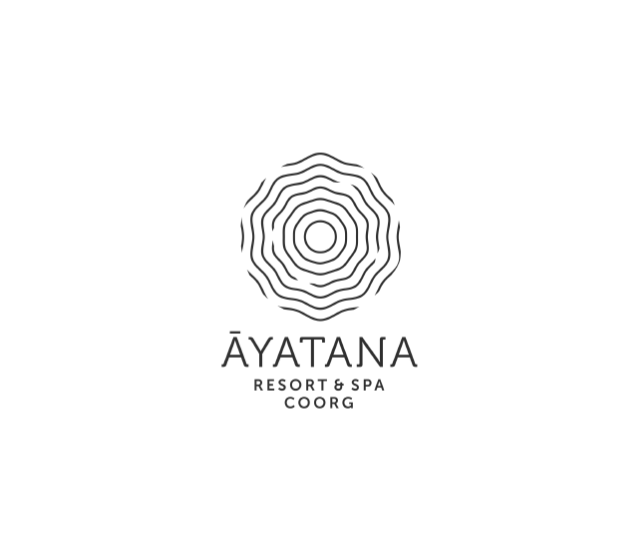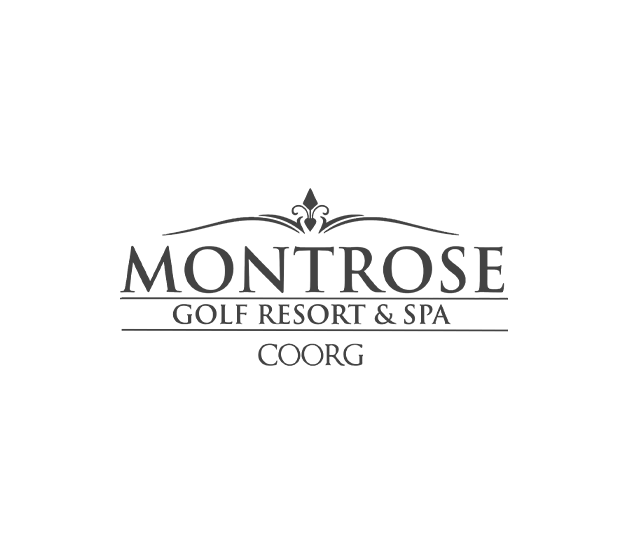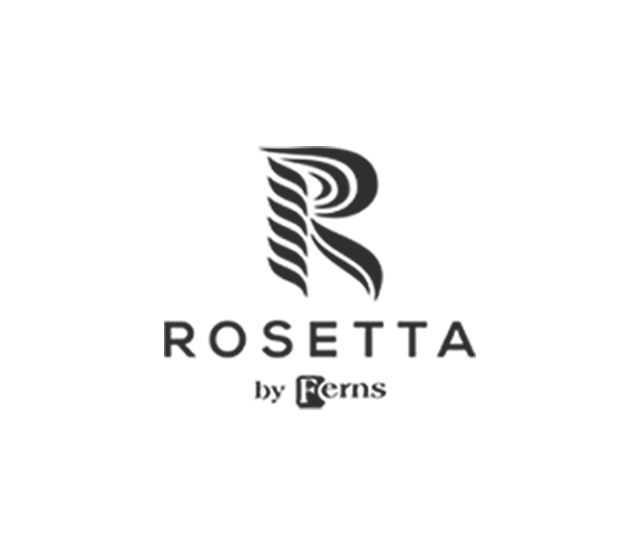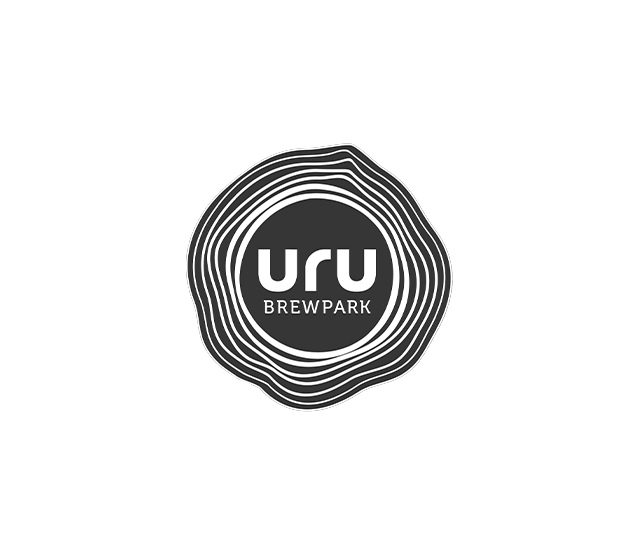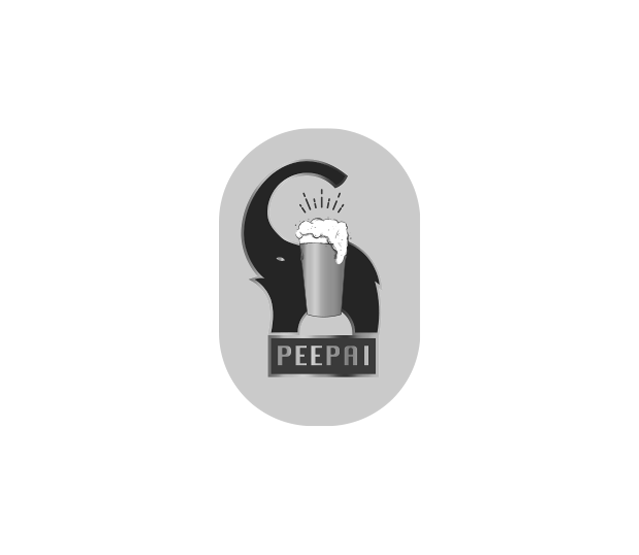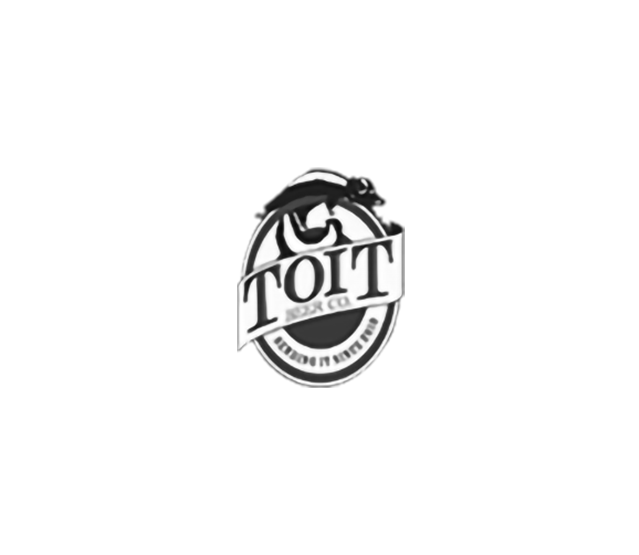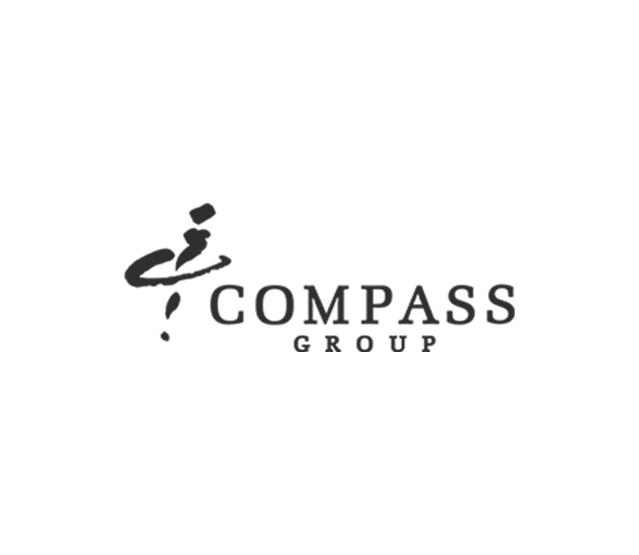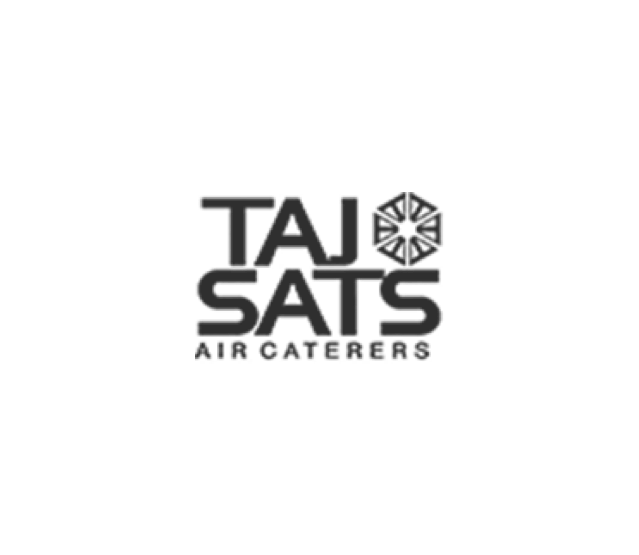 We Care
November 6, 2023
Inauguration of‎ our first outlet in Mangalore